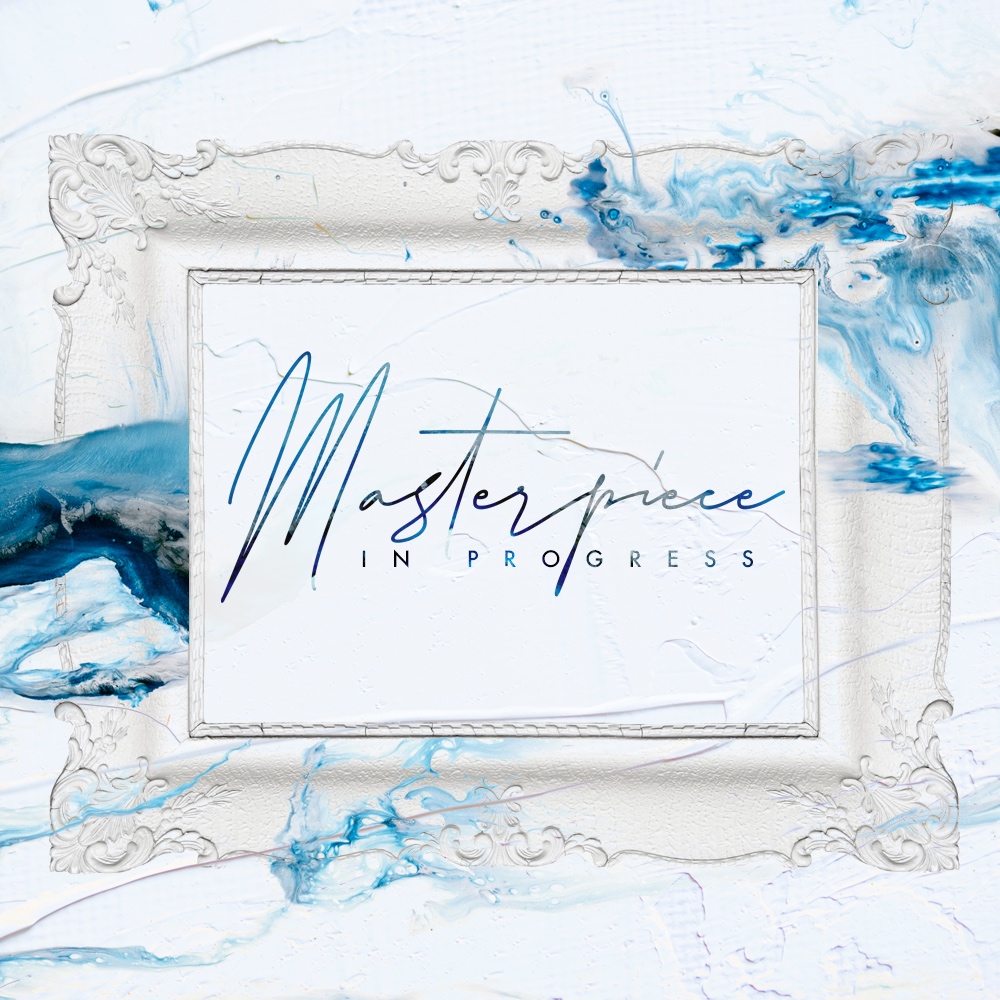 The church is God's amazing masterpiece and it is showing how defeated the devil truly is...when we live in the authority and power God planned for us! Ephesians 3:1 - 4-16
Jesus made a UNITED church possible by His Death on the Cross. Both Jew and Gentile are now included in ONE Exciting Body...because THE GOSPEL HAS NO FAVORITES!
God wants to use the gifts and ministries that He has given us to FURTHER HIS KINGDOM!
Striving for the GOAL of Eph. 4:13 (That we all become Just Like Jesus) - and do things the way that HE would do them.
Have your mind made up - Eph. 4:14...quit being babies and infants - Be Responsible to do what God has gifted you to do!
When we use our gifts/ministries - we display God's powerful church - the masterpiece that it is! (Eph. 3:10)