Watch Latest Episode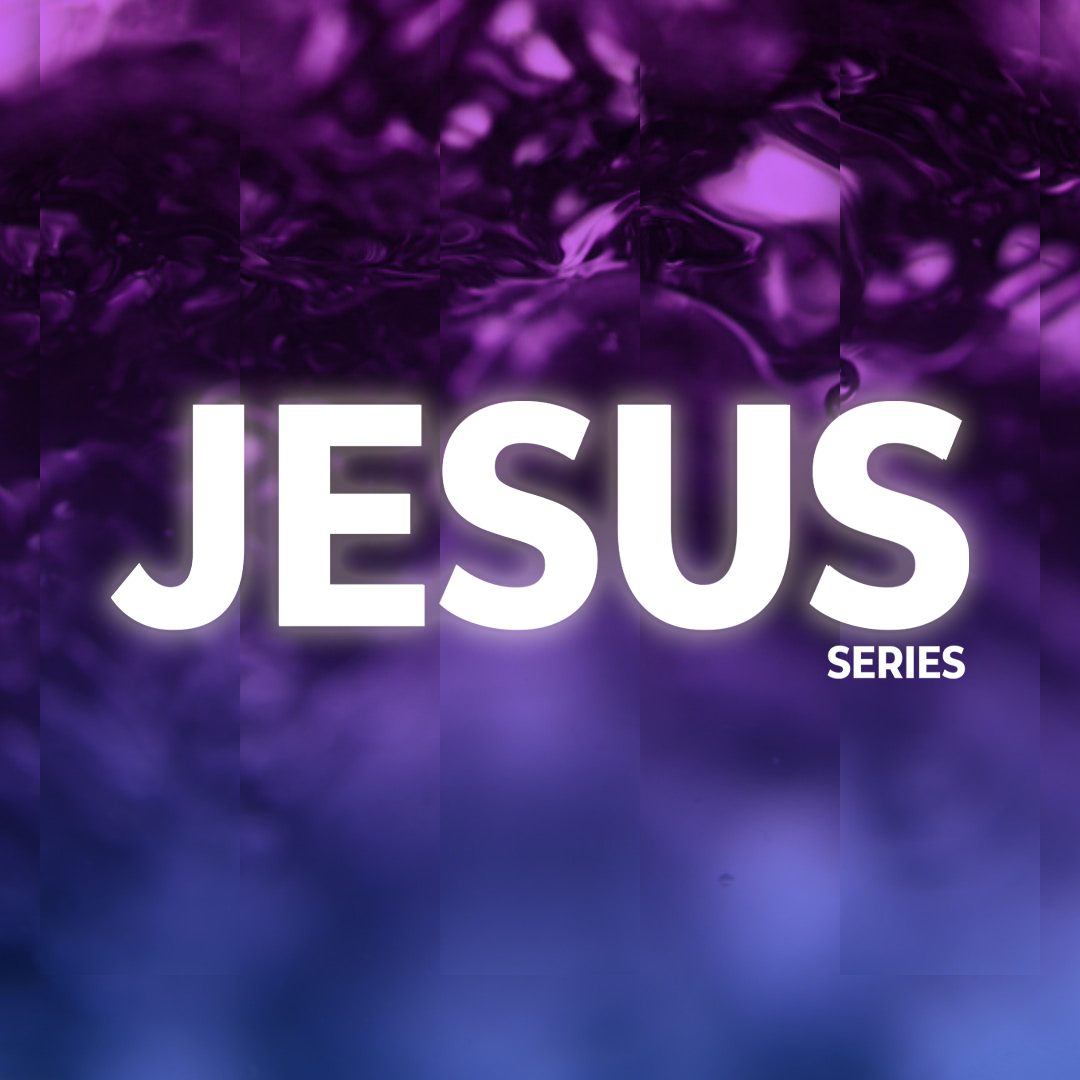 SON OF MAN - Jesus Series - Sunday June 7, 2020
"Son of Man"
JESUS Series Week 1
What could our lives look like if we pursued Jesus and sought to know Him more than ever before? 
2 For I determined not to know any thing among you, save Jesus Christ, and him crucified.
10 That I may know him, and the power of his resurrection, and the fellowship of his sufferings, being made conformable unto his death;
11 If by any means I might attain unto the resurrection of the dead.
12 Not as though I had already attained, either were already perfect: but I follow after, if that I may apprehend that for which also I am apprehended of Christ Jesus.
13 Brethren, I count not myself to have apprehended: but this one thing I do, forgetting those things which are behind, and reaching forth unto those things which are before,
14 I press toward the mark for the prize of the high calling of God in Christ Jesus.
N.T. Wright he states, "Modern western Christians are the same: "We want a 'religious' leader, not a king! We want someone to save our souls, not rule our world! Or, if we want a king, someone to take charge of our world, what we want is someone to implement the policies we already embrace…But if Christians don't get Jesus right, what chance is there that other people will bother much with him?"
Let's start today talking about what Jesus was trying to accomplish when He walked the earth.
What was His objective? Was it just to come and die so that we could live in Heaven with Him for eternity? 
Could there have been more to Jesus earthly ministry that we might have missed up to this point? 
What it looks like when God takes charge on earth as it is in heaven…
Let's look at Jesus the SON OF MAN through forgiveness and healing:
And again he entered into Capernaum after some days; and it was noised that he was in the house.
2 And straightway many were gathered together, insomuch that there was no room to receive them, no, not so much as about the door: and he preached the word unto them.
3 And they come unto him, bringing one sick of the palsy, which was borne of four.
4 And when they could not come nigh unto him for the press, they uncovered the roof where he was: and when they had broken it up, they let down the bed wherein the sick of the palsy lay.
5 When Jesus saw their faith, he said unto the sick of the palsy, Son, thy sins be forgiven thee.
6 But there was certain of the scribes sitting there, and reasoning in their hearts,
7 Why doth this man thus speak blasphemies? who can forgive sins but God only?
8 And immediately when Jesus perceived in his spirit that they so reasoned within themselves, he said unto them, Why reason ye these things in your hearts?
9 Whether is it easier to say to the sick of the palsy, Thy sins be forgiven thee; or to say, Arise, and take up thy bed, and walk?
10 But that ye may know that the Son of man hath power on earth to forgive sins, (he saith to the sick of the palsy,)
11 I say unto thee, Arise, and take up thy bed, and go thy way into thine house.
12 And immediately he arose, took up the bed, and went forth before them all; insomuch that they were all amazed, and glorified God, saying, We never saw it on this fashion.
According to the Gospels it appears that this is one of the first times that Jesus publicly referred to himself as the Son of Man.
Why did He say the Son of Man? Was Jesus trying to identify that He was human, born of the virgin Mary? Or was He referring to the great prophecy in Daniel 7 that was being fulfilled in Jesus the "Son of Man" – vs 14 "was given him dominion, and glory, and a kingdom, that all people, nations, and languages, should serve him: his dominion is an everlasting dominion, which shall not pass away, and his kingdom that which shall not be destroyed."
In short, Jesus was saying to those who had ears to hear and knew well the prophecies of the coming Messiah…that He was the coming one…and what He was doing was setting up His Kingdom on the earth!
"Forgiveness transforms like nothing else."
He showed the priority of the Kingdom in that HE FORGAVE FIRST, then HEALED!
Jesus goal in delivering us from SIN and spiritual death is to set up His Kingdom in our lives. Yes, He wants to Heal us, and make us whole…but we will never truly be whole or completely healed if the sickness of sin is allowed to remain. He demonstrates the Kingdom in this forgiveness and healing. 
What it meant to the Friends of the Man?
What it meant to the Man?
What it meant to the crowd…
Specifically the homeowner..
APPLICATION
What does it mean for us today…what do we learn about Jesus that maybe we hadn't thought about before?
The Kingdom that Jesus was setting up was an everlasting Kingdom…it was establishing things to be on earth just like they were in heaven.
Jesus healed people, but the forgiveness and separating people from their sins was His main objective.
Through Jesus today – FORGIVENESS is our primary need. We need to forgive, and be forgiven! Only through forgiveness are we truly FREE!
If you are paralyzed by fear, anger, frustration or unforgiveness…you need to be in the presence of Jesus.