Watch Latest Episode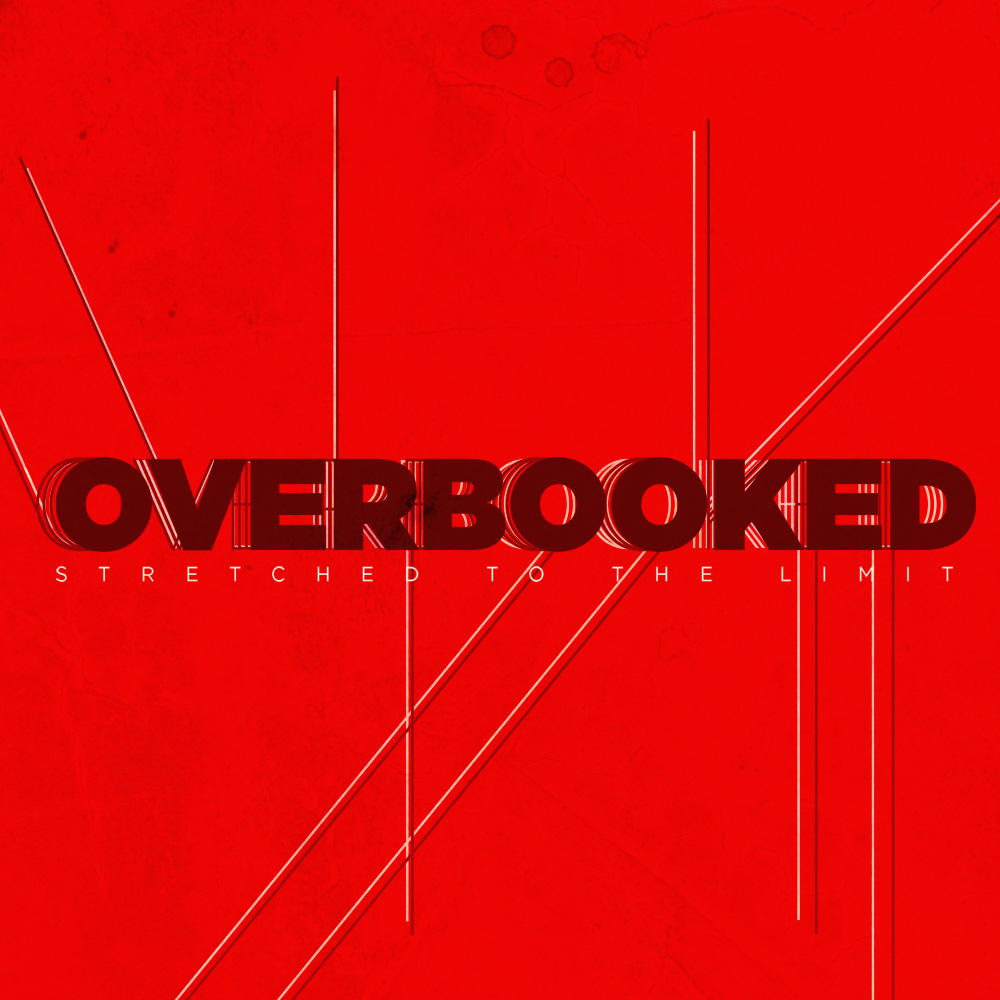 In God We Trust - "Overbooked"
We live in a culture that views dependence as weakness, yet we are called to be 100% dependent on God. Being dependent on God will keep us from feeling the need to overbook ourselves.
Proverbs 3:5-6 (KJV)
5 Trust in the Lord with all thine heart; and lean not unto thine own understanding.
6 In all thy ways acknowledge him, and he shall direct thy paths.
So how do we TRUST IN THE LORD? (1st Part of the verse)
TRUST GOD'S WORD
TRUST GOD'S WAYS
(Jer. 1:5)
TRUST GOD IN OTHERS
Now let's discuss how to: LEAN NOT TO OUR OWN UNDERSTANDING!
DO NOT TRUST YOURSELF
His ways are higher than our ways (Isaiah 55:9)
In ALL YOUR WAYS….ACKNOWLEDGE HIM..
Acknowledge JESUS in every step you take.
The third command of these verses is really about applying the first two to every step we take along the journey we call life.
This attitude is explained in James 4:
Come now, you who say, "Today or tomorrow we will go into such and such a town and spend a year there and trade and make a profit"— yet you do not know what tomorrow will bring. What is your life? For you are a mist that appears for a little time and then vanishes.  Instead you ought to say, "If the Lord wills, we will live and do this or that." As it is, you boast in your arrogance. All such boasting is evil.  (James 4:13-15)
HE WILL DIRECT YOUR PATH
As Joseph said to his brothers at the end of his life about their decision to sell him as a slave to Egypt:
As for you, you meant evil against me, but God meant it for good, to bring it about that many people should be kept alive, as they are today. (Genesis 50:20)
Similarly, as another famous Bible verse puts like this:
"And we know that for those who love God all things work together for good, for those who are called according to his purpose." (Romans 8:28 ESV)
God will re-straighten (direct) your path. You can get back into the center of God's will. And amazingly when you do so, God can even apply the mistakes and sins of your past… to be part of His purpose for you and the world around you that He wants to influence through you.