Watch Latest Episode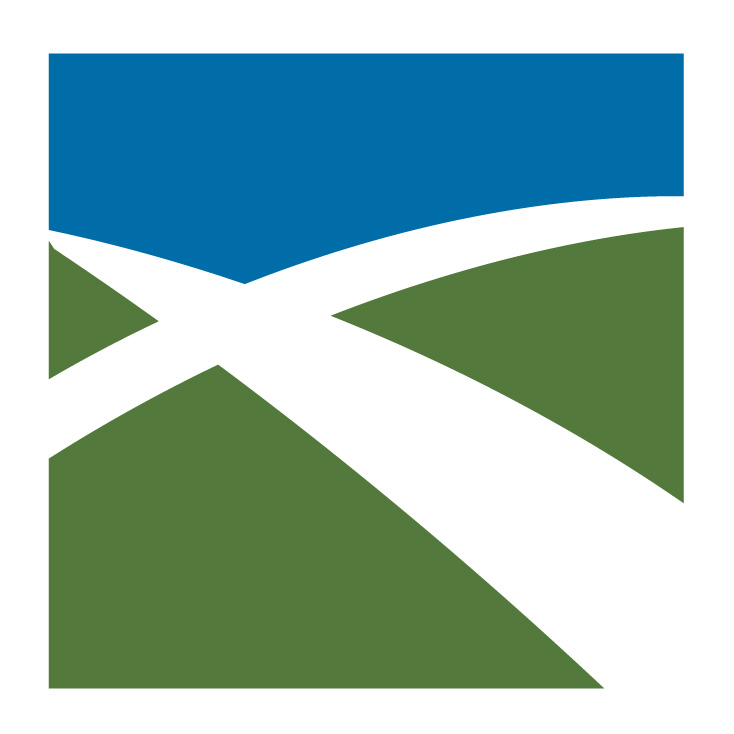 The Possibilities beyond Visible Reality
Exodus 14:15 (KJV)
And the LORD said unto Moses, Wherefore criest thou unto me? speak unto the children of Israel, that they go forward:
Exodus 14:16 (KJV)
But lift thou up thy rod, and stretch out thine hand over the sea, and divide it: and the children of Israel shall go on dry ground through the midst of the sea.
2 Kings 3:9 (KJV)
So the king of Israel went, and the king of Judah, and the king of Edom: and they fetched a compass of seven days' journey: and there was no water for the host, and for the cattle that followed them.
2 Kings 3:15 (KJV)
But now bring me a minstrel. And it came to pass, when the minstrel played, that the hand of the LORD came upon him.
2 Kings 3:16 (KJV)
And he said, Thus saith the LORD, Make this valley full of ditches.
2 Kings 3:17 (KJV)
For thus saith the LORD, Ye shall not see wind, neither shall ye see rain; yet that valley shall be filled with water, that ye may drink, both ye, and your cattle, and your beasts.
2 Kings 3:18 (KJV)
And this is but a light thing in the sight of the LORD: he will deliver the Moabites also into your hand.
2 Kings 3:19 (KJV)
And ye shall smite every fenced city, and every choice city, and shall fell every good tree, and stop all wells of water, and mar every good piece of land with stones.
2 Kings 3:20 (KJV)
And it came to pass in the morning, when the meat offering was offered, that, behold, there came water by the way of Edom, and the country was filled with water.
Matthew 9:20 (KJV)
And, behold, a woman, which was diseased with an issue of blood twelve years, came behind him, and touched the hem of his garment:
Matthew 9:21 (KJV)
For she said within herself, If I may but touch his garment, I shall be whole.
Matthew 14:34 (KJV)
And when they were gone over, they came into the land of Gennesaret.
Matthew 14:35 (KJV)
And when the men of that place had knowledge of him, they sent out into all that country round about, and brought unto him all that were diseased;
Matthew 14:36 (KJV)
And besought him that they might only touch the hem of his garment: and as many as touched were made perfectly whole.