Watch Latest Episode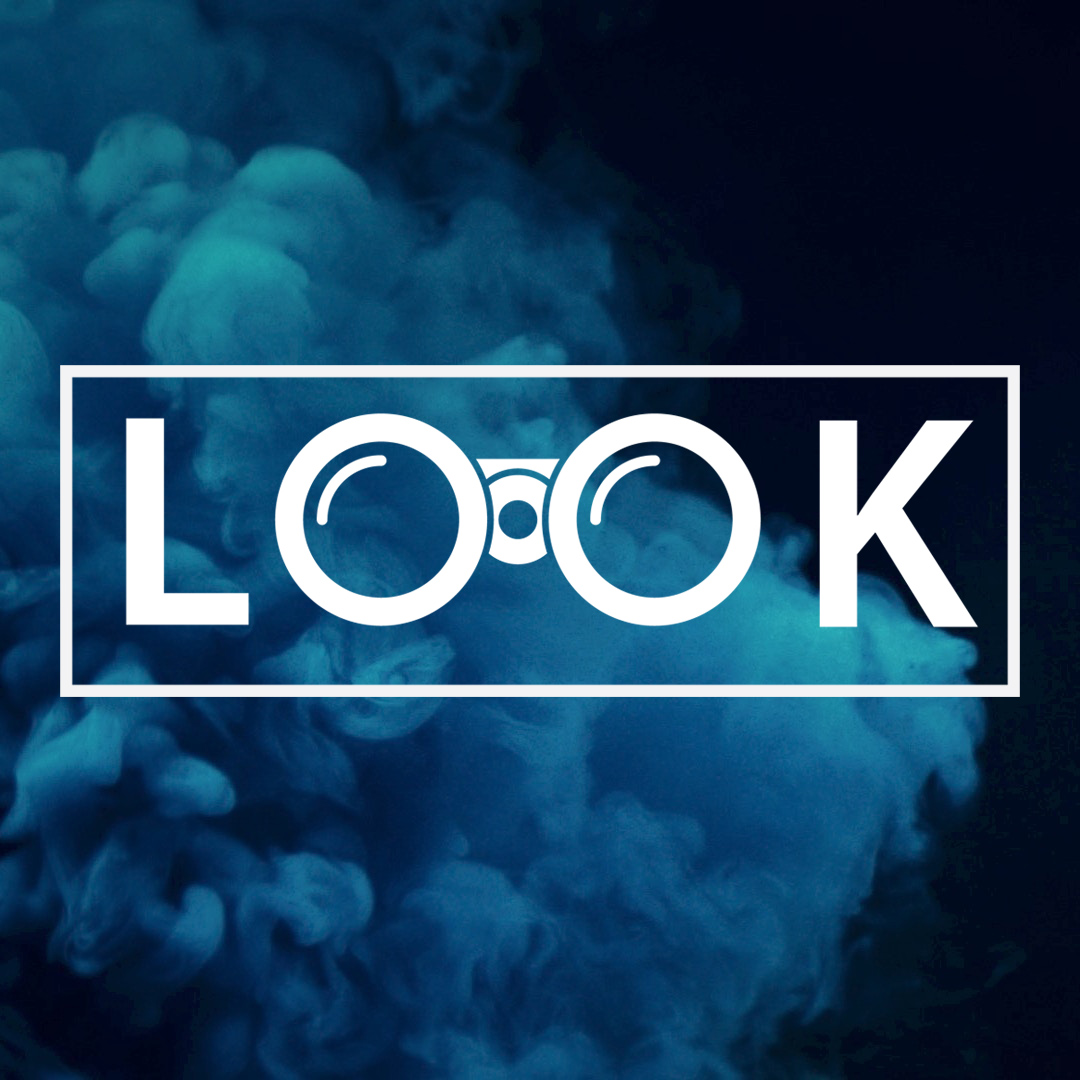 Look Back (the LOOK series)
(Almost 200 pictures from the past were displayed during this service)
To see a history of theCrossroads we have a few youTube videos available here:
https://www.youtube.com/channel/UClAI_T5KgQoZbjoNpOgZecQ
LOOKING BACK
Looking Back at what God has done for theCrossroads since it Began in 1985 until this very Sunday.
A church reaches it's prime; then either moves into a GREATER VISION ERA or the DEATH of that church begins!
This church has seen some incredible things, but I believe that the BEST IS YET TO COME…we have a GREATER VISION for the future, and in order to achieve it - we must take a look back and REMEMBER what God has done.
Let's Read Together…
Deuteronomy 6:10-12 (NKJV)
10 "So it shall be, when the Lord your God brings you into the land of which He swore to your fathers, to Abraham, Isaac, and Jacob, to give you large and beautiful cities which you did not build, 11 houses full of all good things, which you did not fill, hewn-out wells which you did not dig, vineyards and olive trees which you did not plant—when you have eaten and are full— 12 then beware, lest you forget the Lord who brought you out of the land of Egypt, from the house of bondage.
It is VITAL that we take the time to Remember What God Has Done for Us. We must then pass it this to our children and grandchildren by Instilling Faith in the Next Generation.
When God brought the children of Israel over the Jordan River - they were commanded to set up a memorial with large stones to help them remember.
JOSHUA 4:6-8, 24 (KJV)
6 That this may be a sign among you, that when your children ask their fathers in time to come, saying, What mean ye by these stones?
7 Then ye shall answer them, That the waters of Jordan were cut off before the ark of the covenant of the Lord; when it passed over Jordan, the waters of Jordan were cut off: and these stones shall be for a memorial unto the children of Israel for ever.
8 And the children of Israel did so as Joshua commanded, and took up twelve stones out of the midst of Jordan, as the Lord spake unto Joshua, according to the number of the tribes of the children of Israel, and carried them over with them unto the place where they lodged, and laid them down there.
24 That all the people of the earth might know the hand of the Lord, that it is mighty: that ye might fear the Lord your God for ever.
The purpose of the Memorial or Taking the time to remember was to REMEMBER what God had done, Instill faith in the Next Generation and also to Roll Away Past Defeats that they had experienced! GOD HAD GREATER THINGS intended for them…but they had to be careful to LOOK BACK and Remember what God can do!
It is great to look back, we will do that, and then we will MOVE FORWARD to the GREATER THINGS God has planned for this church and community!
(Media - walk through history of the church and people)
I want to challenge you right now…take a second to LOOK BACK and see WHAT GOD HAS DONE in your life and let your heart fill up with gratitude and thankfulness!
Let's read a few more scriptures as we close today:
Joshua 13:1 (NKJV)
Now Joshua was old, advanced in years. And the Lord said to him: "You are old, advanced in years, and there remains very much land yet to be possessed.
Philippians 3:12 NKJV
Not that I have already attained, or am already perfected; but I press on, that I may lay hold of that for which Christ Jesus has also laid hold of me.
KEY POINT of this MESSAGE TODAY:
Our dreams must be bigger than our memories!
God is not finished yet. We LOOK BACK to
REMEMBER what God has done, to Instill faith in the Next Generation and see how God is Rolling Away our Past Defeats that we have experienced! GOD HAD GREATER THINGS intended for US!
We have a choice today…a choice to be part of the GREATER FUTURE of this church!